Make the most of your assets
Create a consistent image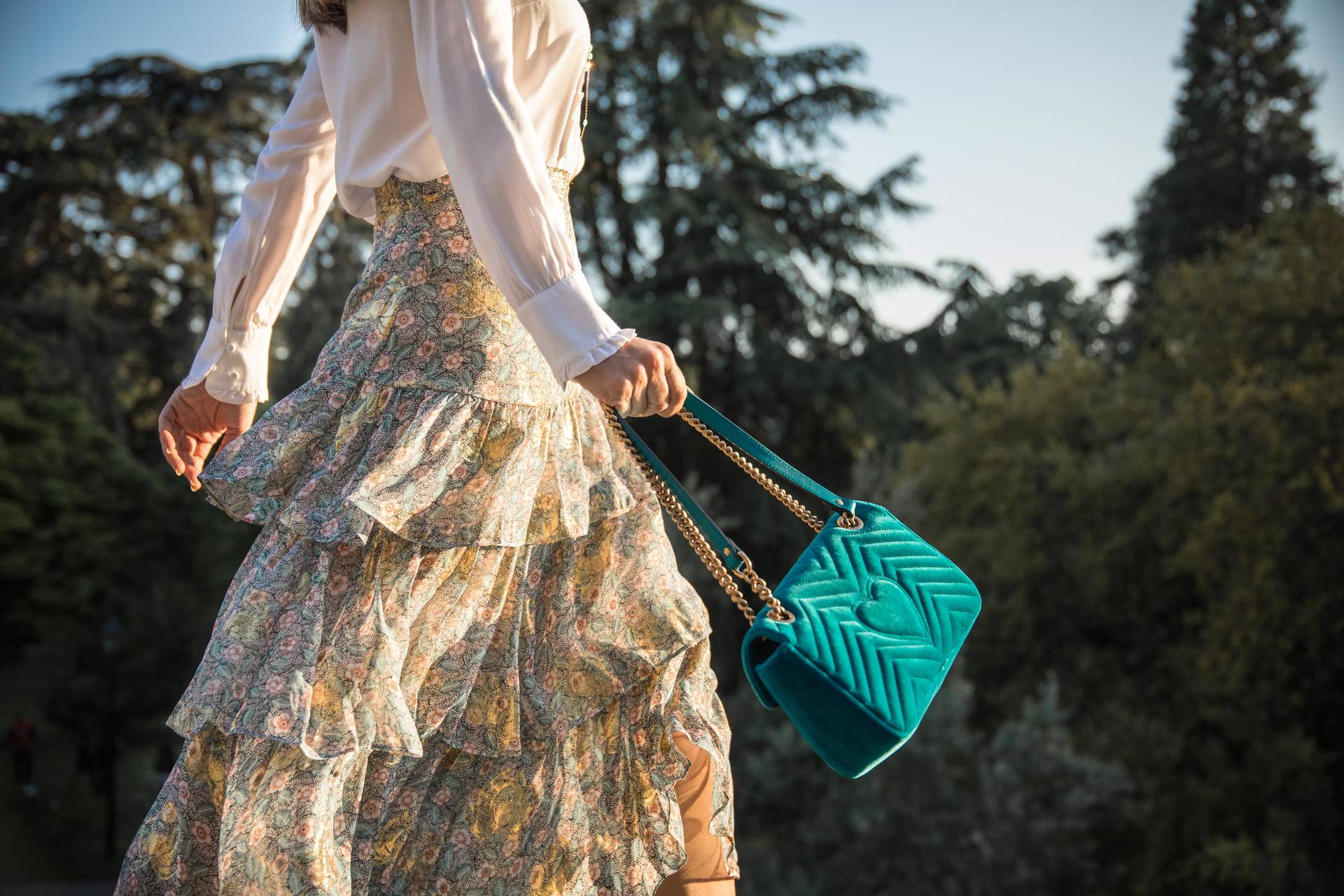 Empowering people with style.
I have always been touched by what is beautiful, harmonious and alive. It is what guides me in everything I do and am. I had a fulfilling career in finance before perfecting my expertise in style in Milan and Paris. Today, I have come closer to my deepest aspirations: human relations, personal well-being, and I dedicate myself to my passion. I advise companies and individuals so that they take into account the impact of appearance and the famous first seconds in relations with their interlocutors.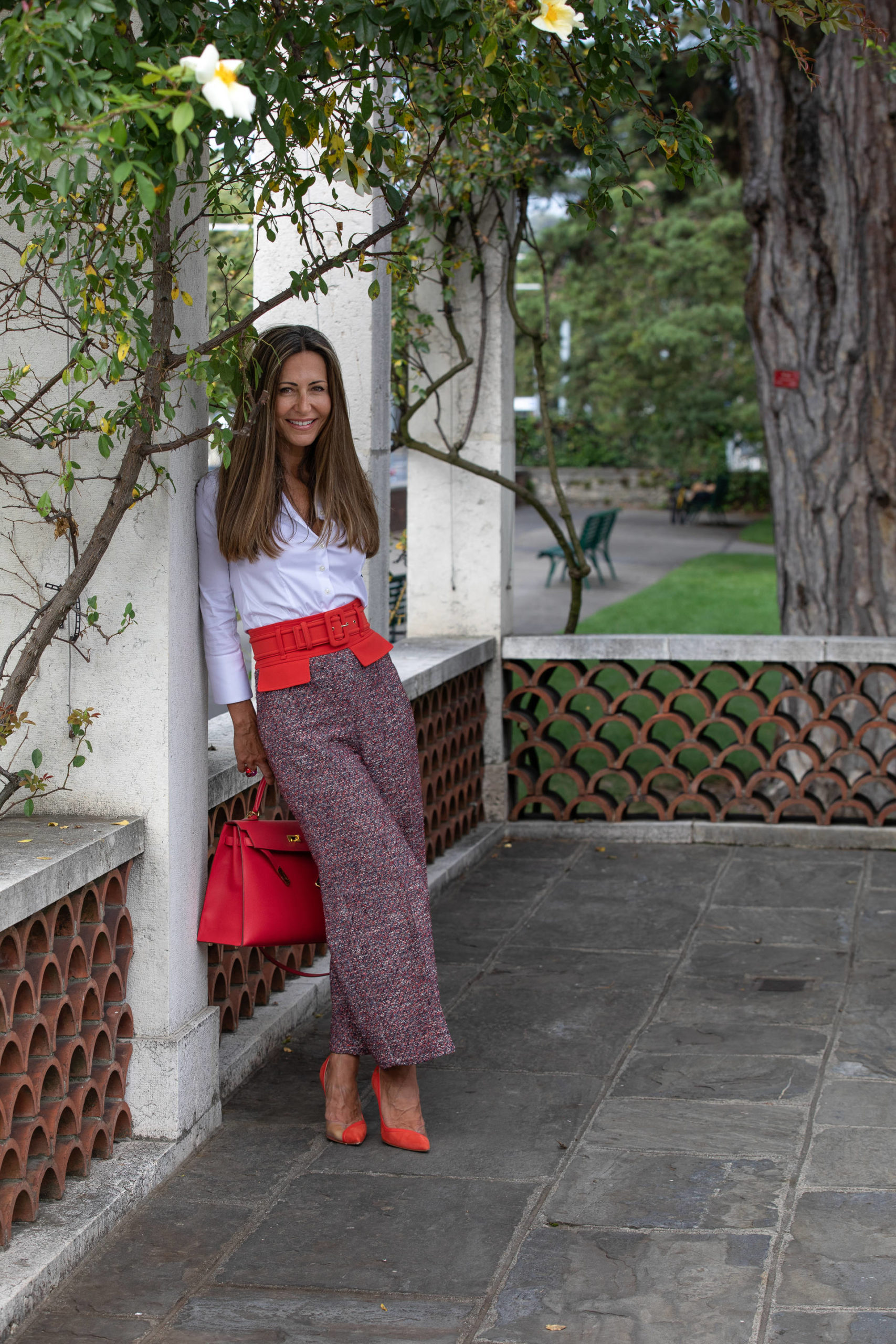 Style Strategy
by Nadia De Col
Numerous studies show that a well-groomed appearance leads to a more satisfying life, both professionally and privately. Style Strategy helps you to find your signature style, to have adequate non-verbal communication, with the help of personalized coaching.
My mission is to help people discover and reveal the beauty they carry within and on them, by having an image that reflects their personality and potential. In this way you will be at your best, every day, saving time, money and pleasure.
Follow Style Strategy on Instagram
What will you learn with Style Coaching?
Find your personal style and strengthen your personal branding.
Create a coherent image to enhance your assets and strengthen your skills in all situations.
Learn how to use fashion and the latest trends to your advantage.
Master your non-verbal communication in order to get the most out of every situation.
Organize your ideal wardrobe with a minimum of outfits for a maximum of situations. Compose original outfits with your existing wardrobe.
Improve efficiency and productivity at work and at home.